http://www.4ingrid.com/main/fondation.htm#T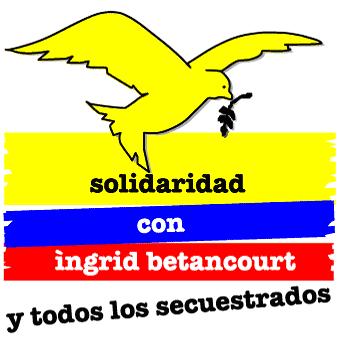 FREE AT LAST !!!!!!! JULY 2 2008
The government crowed over its success, calling Check "an unprecedented operation that will go down in history for its audacity and effectiveness."
I HAVE HAD THIS SUPPORTED FOR OVER TWO YEARS
LONG LIVE INGRID!!!!!
SCOTT J BEARDEN
http://www.acblessing.com/Colombia.htm
CALI COLOMBIA GIRL MYRIAM M CHRIAN
MIGUEL'S PIC'S TO SCOTT 09/2005
VICKY AND MIGUEL CALI COLOMBIA
Carmen is in Cali Colombia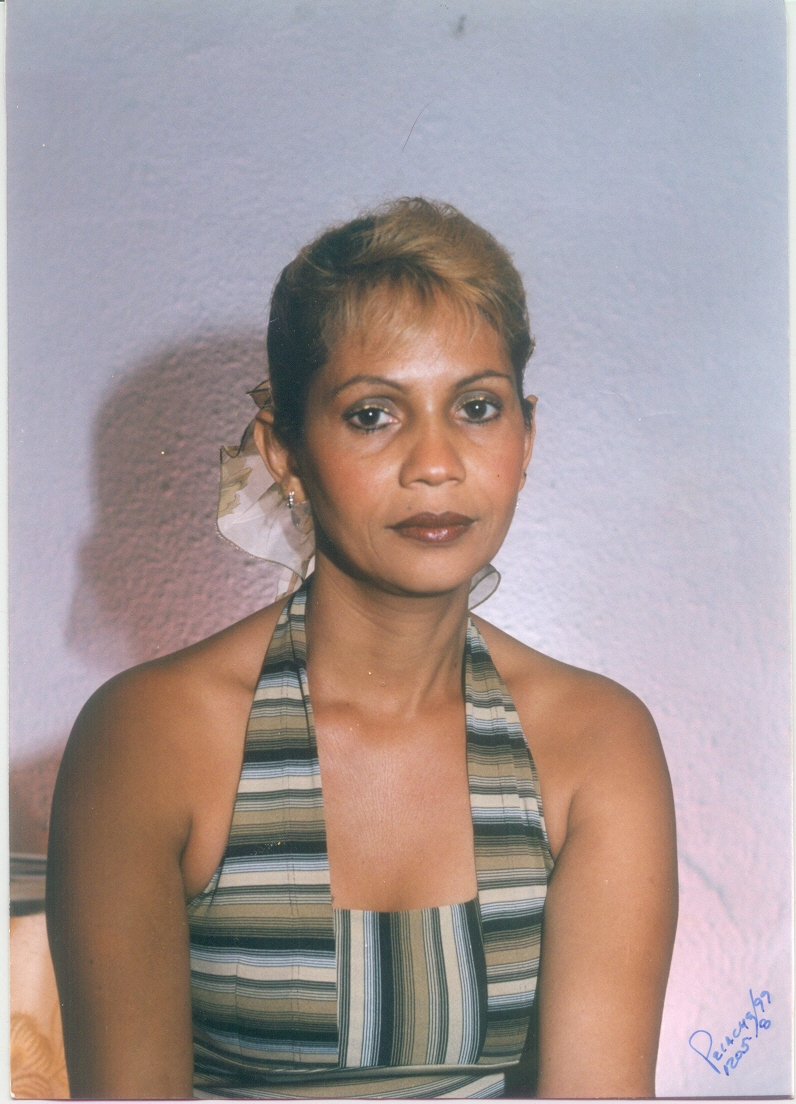 PEOPLE WHO PROVED TO BE WORTHLESS, and A BIG WASTE OF TIME
PLAYED ME FOR A FOOL,,
IN THE NAME OF LOVE..
KATERINE MARIA CASTELLAR SIMANCA
JUST A GRAIN OF SAND ON MY BEACH OF LIFE.
Copyright: All photos on this web sight are copyright © By Scott J Bearden. I own the copyright of all the pictures and the Intellectual Property. No portion of this website or its contents may be distributed or reproduced in any form or by any means without the express written permission of Scott J Bearden No printing or copying or reuse on any other web page. an acknowledgement and/or link to this page would be nice. Please contact me about commercial use of the photos.
NEW SERVER ON LINE OCT-10-2007 DELL P/E 840
GUEST BOOK Page views on this site
OVER 21532063 VIEWS FROM 10 - 2002
Copyright © 2000 - 2063