JACINTO CITY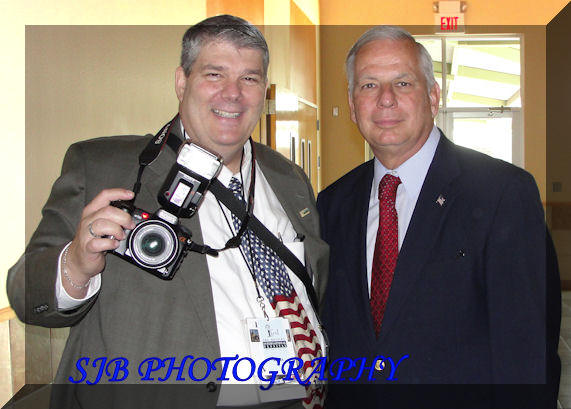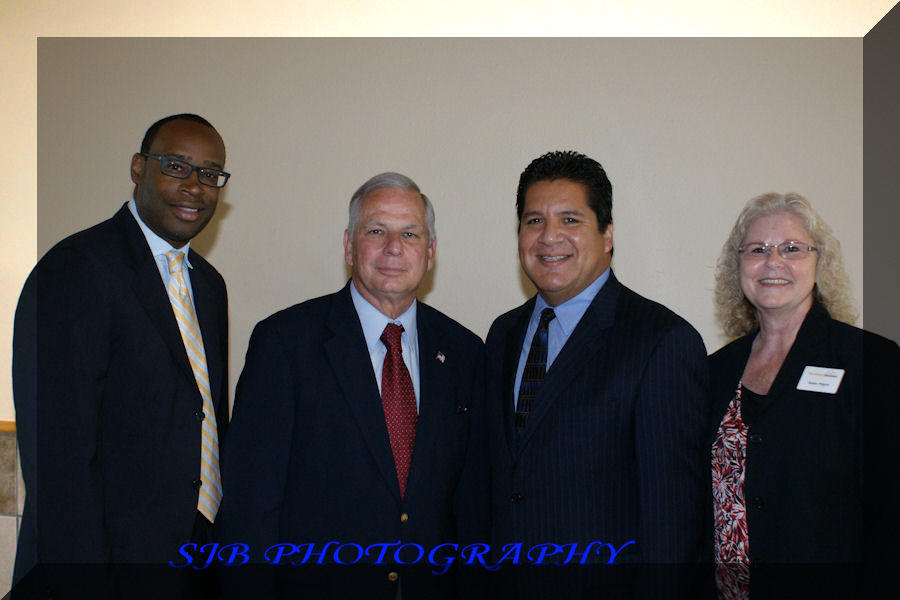 May 17, 2010

8th Annual North Channel Job Fair

Congressman Gene Green in conjunction with the Workforce Solutions will host an 8th Annual Job Fair on May 17th from 10:00 a.m.-4:00 p.m. at the Jacinto City Town Center located at 1025 Oates Road, Houston, 77029. Applicants should bring their resume and dress professionally.

This year's event will provide an opportunity for employing agencies to interview and recruit candidates in person and to promote their current job openings. Also job seekers will be offered assistance with interviewing skills and provided information that is needed to create a standard resume as well as receive helpful tips to revise their current resume. Last year's event included more than 30 employers and attracted over 400 job seekers.

Other participants in the event are the San Jacinto College-North, Houston Community College - Northeast, Northeast Houston Advisory Council, Partners In Power, Inc. and Houston Police Department.
OFFICIAL SITE
GENE GREEN CONGRESSMAN
Copyright: All photos on this web sight are copyright © By Scott J Bearden. I own the copyright of all the pictures and the Intellectual Property. No portion of this website or its contents may be distributed or reproduced in any form or by any means without the express written permission of Scott J Bearden No printing or copying or reuse on any other web page. an acknowledgement and/or link to this page would be nice. Please contact me about commercial use of the photos.
NEW SERVER ON LINE OCT-10-2007 DELL P/E 840/OFF LINE 6-2010::
ON LINE ( GODADDY ) 4-2011
GUEST BOOK Page views on this site
OVER 21532999 VIEWS FROM 10 - 2002
Copyright © 2000 - 2063