HOUSTON FAMILY DAY 4 - 13 - 2008
DISCOVERY GREEN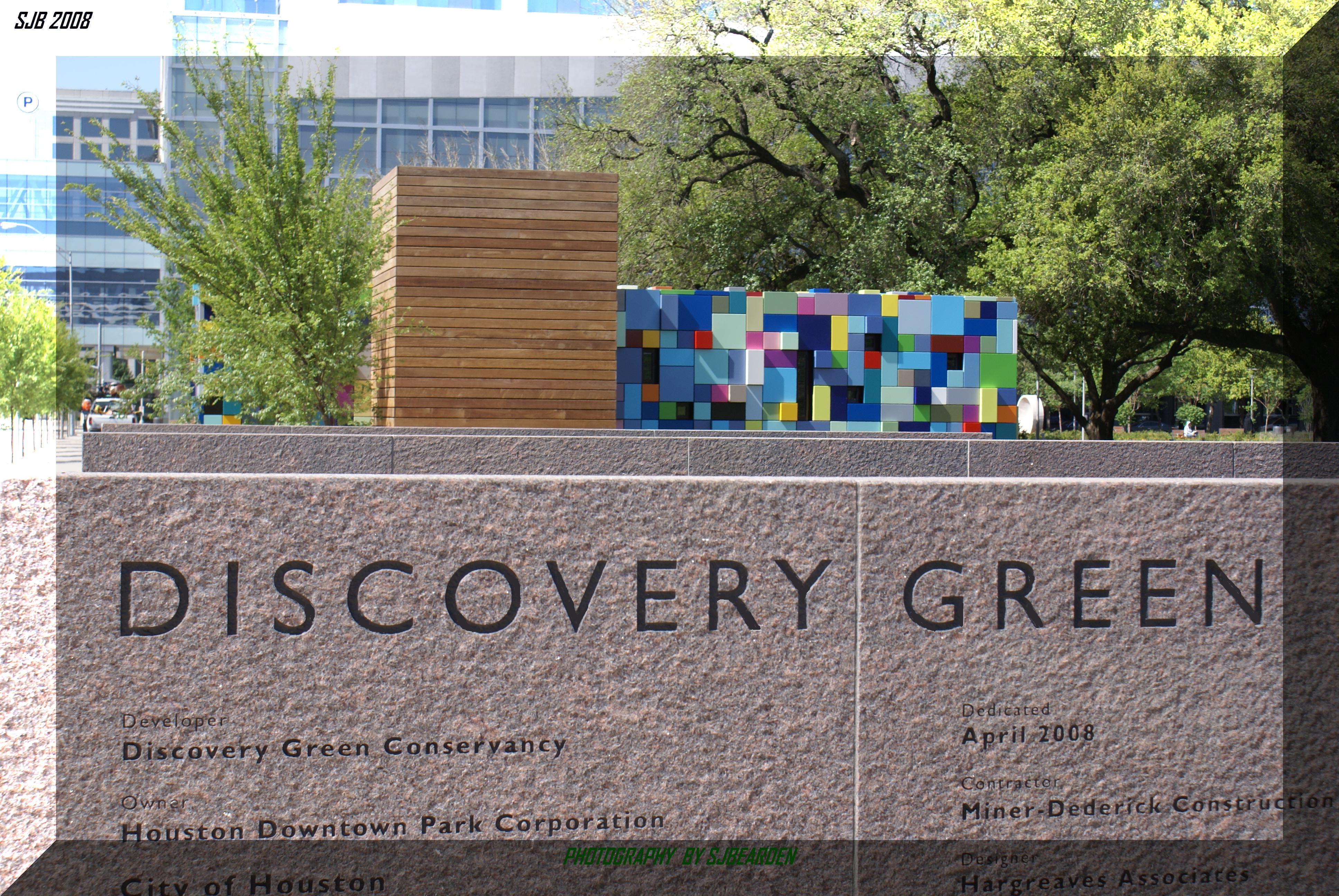 WOW WHAT A GREAT DAY IN THE PARK I WAS TAKING PHOTOS FROM 12:00 TO 9:00 Pm.
BELOW IS THE BEST OF PHOTOS
Two pages Apx 80 Photos
BELOW IS ALL THE PHOTOS IN GROUPS
Copyright: All photos on this web sight are copyright © By Scott j Bearden. I own the copyright of all the pictures and the Intellectual Property. No portion of this website or its contents may be distributed or reproduced in any form or by any means without the express written permission of Scott j Bearden No printing or copying or reuse on any other web page. an acknowledgement and/or link to this page would be nice. Please contact me about commercial use of the photos.
Copyright © 2000 - 2008