MY SISTERS PAGE.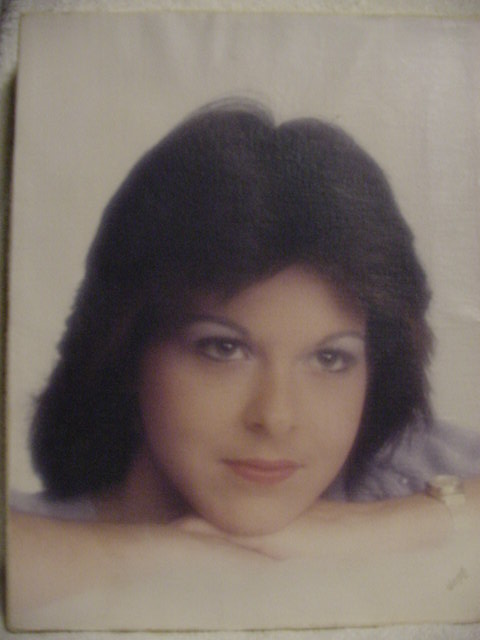 My MOM let me have this picture because I love my Sister's eyes.
My sister moved to Batesville Indiana ??
Randy and her have 2 kids. Raymond Lerroy Bearden on Jan 3 2015 Graduation from The Earth.
Jan 6 Dust to Dust
Jan 10 2015
APX july
OCT 28 2015
JAN 23 2016 ENDOWMENT LDS
Dad said in his last days His daughter would Choose the right.
This page will show my point of View.
God knows
This page will show the world what SHE DID AFTER DADS PASSING.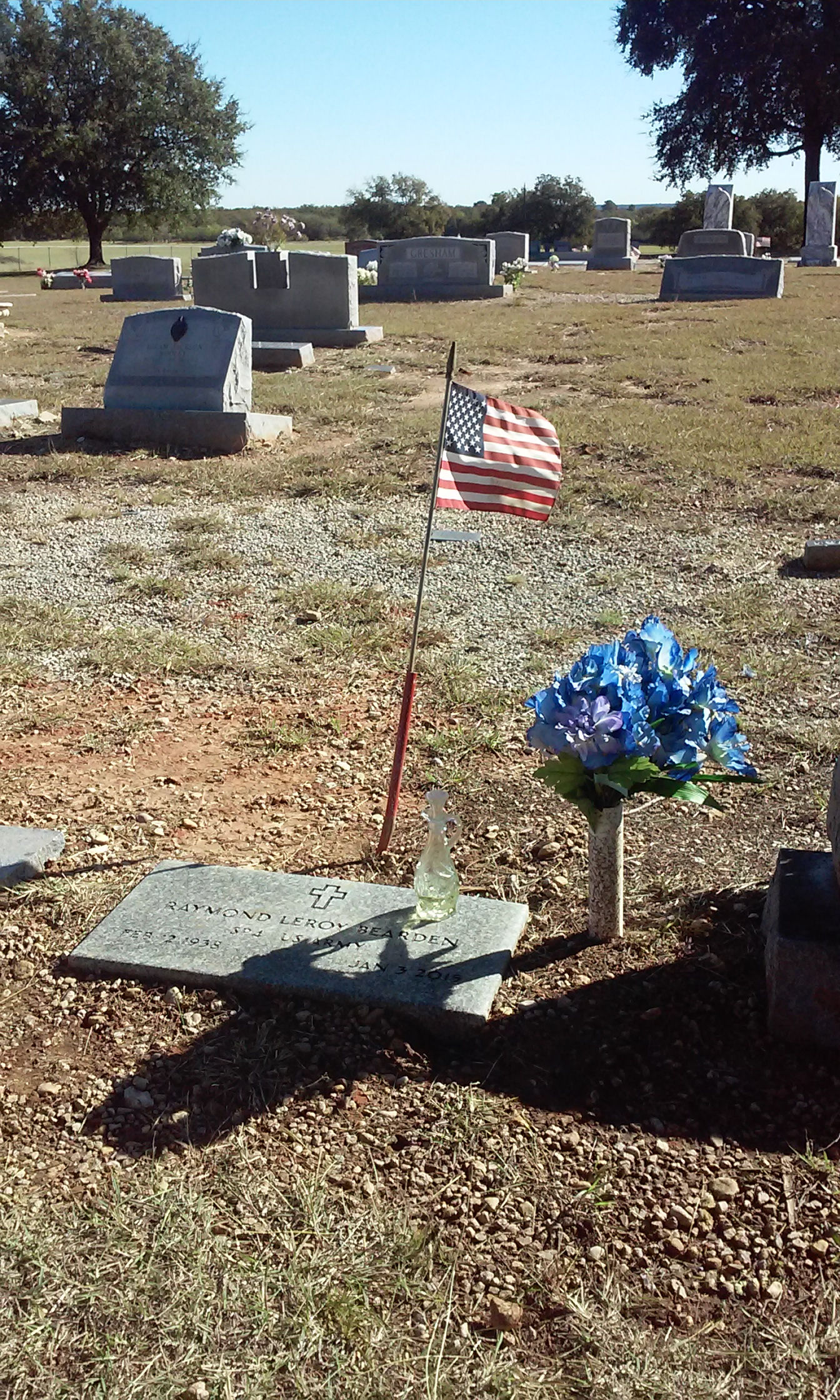 I sent the above photo to my sister on Oct 28 2015 via cell phone.
I TXTED THAT THE HEAD STONE FOR DAD LOOKED VERY NICE.
CLICK BELOW LINK