My Texas Plumeria Saga
I do have a green thumb, most of the time for my plants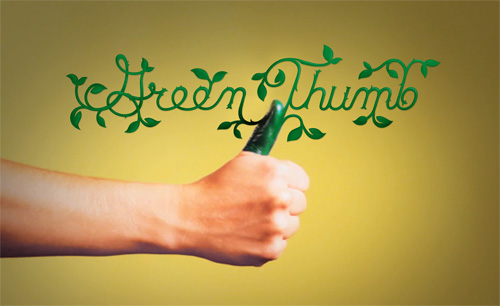 WORKING WITH THE PLANTS FOR OVER 7 YEARS
ON DECEMBER THE 25 2017: I DISCOVER MY FIRST EVER FLOWER.
I got my first Plumeria in Kingsland Texas at the library was having a garden club open house,
it was a sad looking plant with few leafs in an ugly black plastic pot I got it for free.
I took it home thinking to try my luck to bring it back to life.
It was the start of November, I gave it some water and all the leafs fell off.
I then went to the internet to see why it was dyeing.
found out that it was going to sleep.
THE PLANT BELOW WAS ONE YEAR LAYTER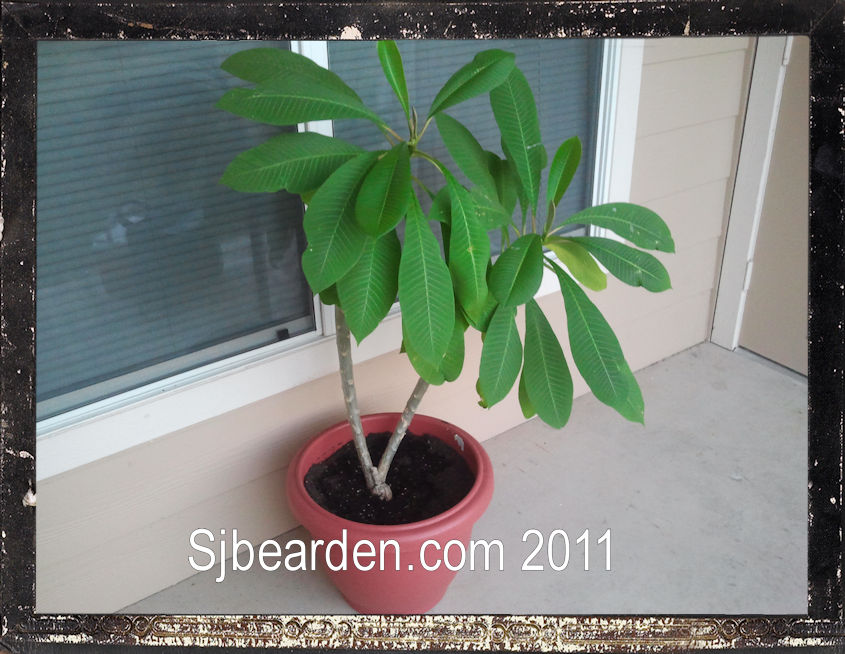 2 1/2 year's in the past I sent two Plumeria's with Justyn
Copyright: All photos on this web sight are copyright © By Scott J Bearden. I own the copyright of all the pictures and the Intellectual Property. No portion of this website or its contents may be distributed or reproduced in any form or by any means without the express written permission of Scott J Bearden No printing or copying or reuse on any other web page. an acknowledgement and/or link to this page would be nice. Please contact me about commercial use of the photos.
Copyright © 2000 - 2063
NEW SERVER ON LINE OCT-10-2007 DELL P/E 840
Copyright © 2000 - 2064