My Texas Plumeria SAga
I do have a green thumb, most of the time for my plants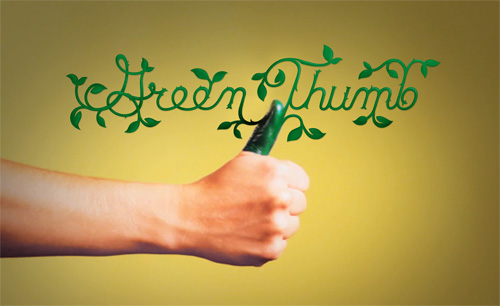 WORKING WITH THE PLANTS FOR OVER 7 YEARS
ON DECEMBER THE 25 2017: I DISCOVER MY FIRST EVER FLOWER.
I got my first Plumeria in Kingsland Texas at the libaray was having a garden club open house,
it was a sad looking plant with few leafs in an ugly black plastic pot I got it for free.
I took it home thinking to try my luck to bring it back to life.
It was the start of November, I gave it some water and all the leafs fell off.
I then went to the internet to see why it was dyeing.
found out that it was going to sleep.
THE PLANT BELOW WAS ONE YEAR LAYTER