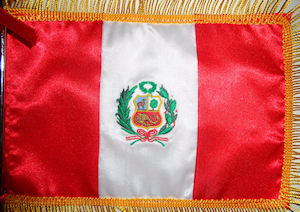 EXCURSION QUEST FOR AN
ETERNAL HELP MATE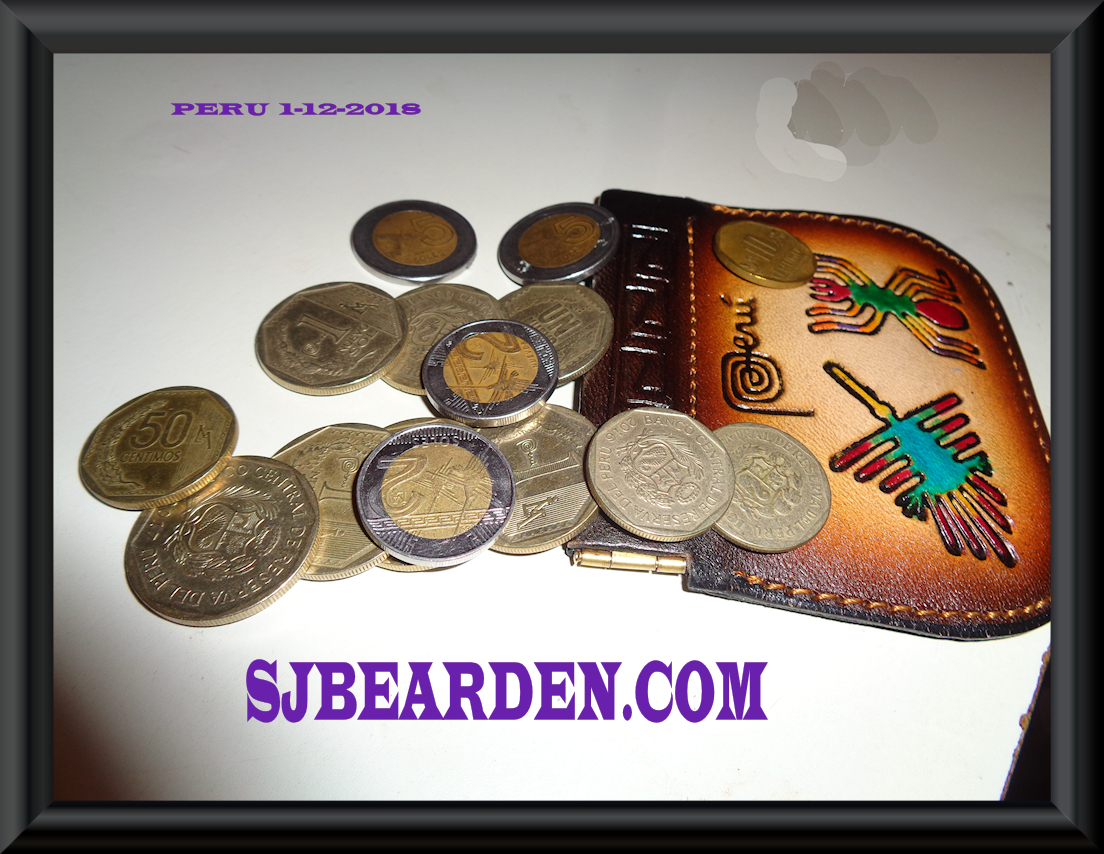 Love 10+
I FELT ENTIRELY WHOLE, AS I was beside you.
The first kiss in the airport was on top of your sweet smelling
Hair on top of your head, the 5 days went by as lighting.
For now, we are being tested and
becoming the right person for each other.
The distance is nothing for our Hearts.
The holy ghost brings our sprits to each other.
We must endure for we are working on the unify our souls
For an Eternal marriage.
LOVE
Joseph S Bearden
11-4-2018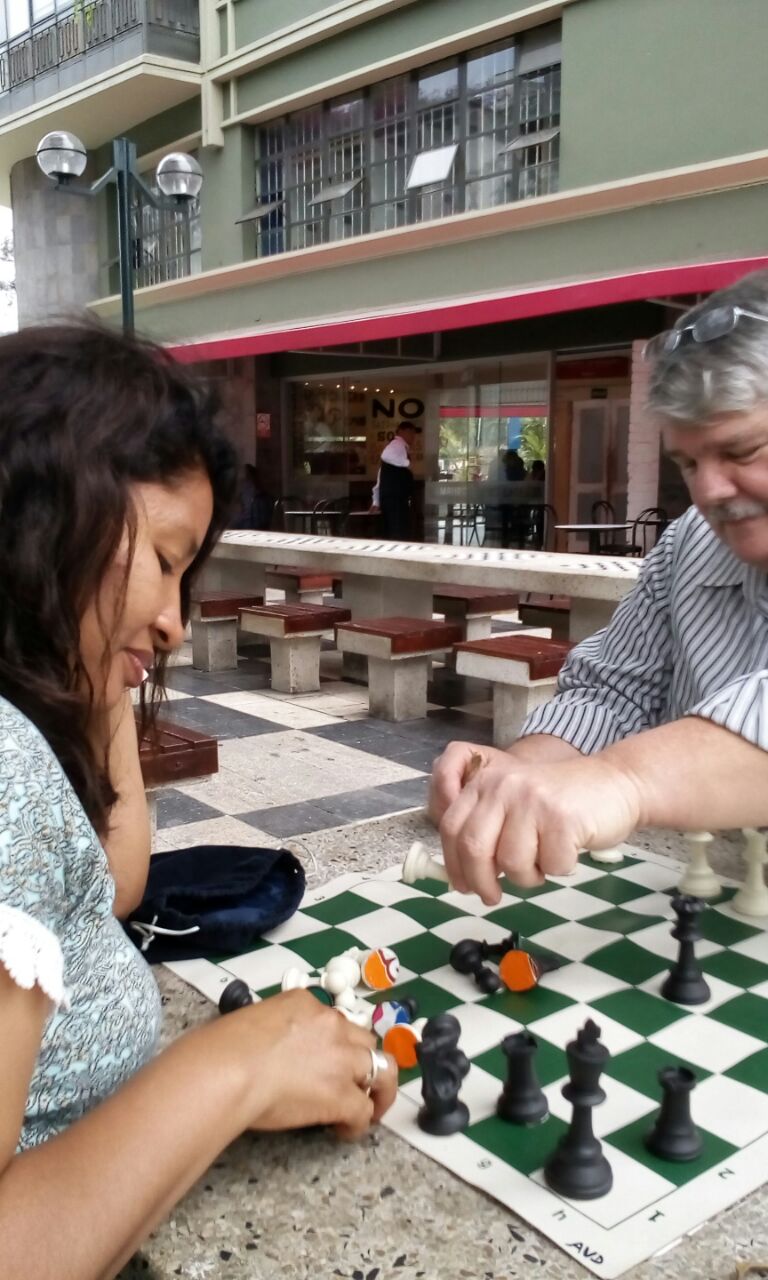 Monica first lession Chess Lima Peru Jan 2018
scottb@sjbearden.com
Copyright: All photos on this web sight are copyright © By Scott j Bearden. I own the copyright of all the pictures and the Intellectual Property. No portion of this website or its contents may be distributed or reproduced in any form or by any means without the express written permission of Scott J Bearden No printing or copying or reuse on any other web page. an acknowledgement and/or link to this page would be nice. Please contact me about commercial use of the photos.
Copyright © 2000 - 2064