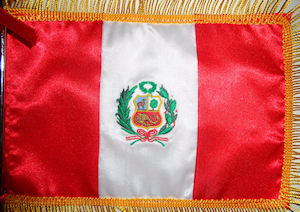 EXCURSION QUEST FOR AN
ETERNAL HELP MEET
Genesis 2:18 King James Version ( KJV )
2:18 And the Lord God said, It is not good that the man
should be alone; I WILL MAKE HIM AN HELP MEET FOR HIM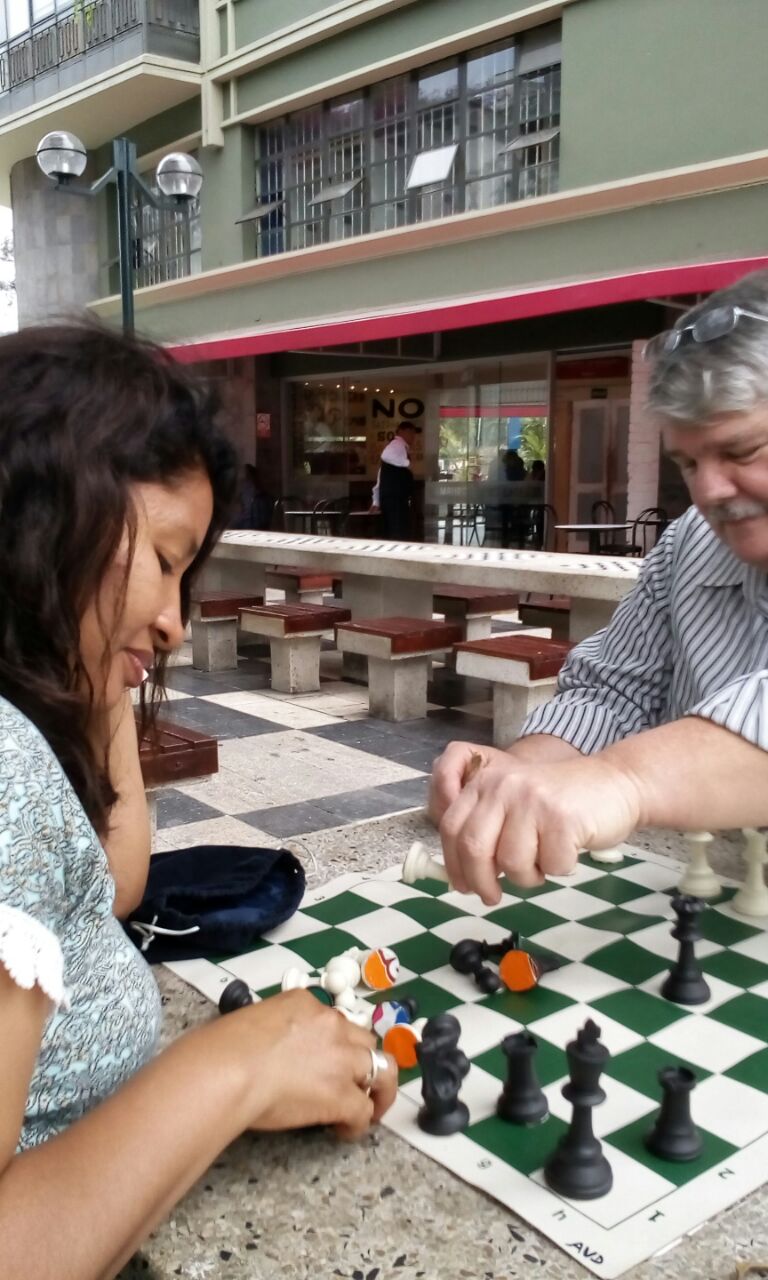 Monica first lesion Chess Lima Peru Jan 2018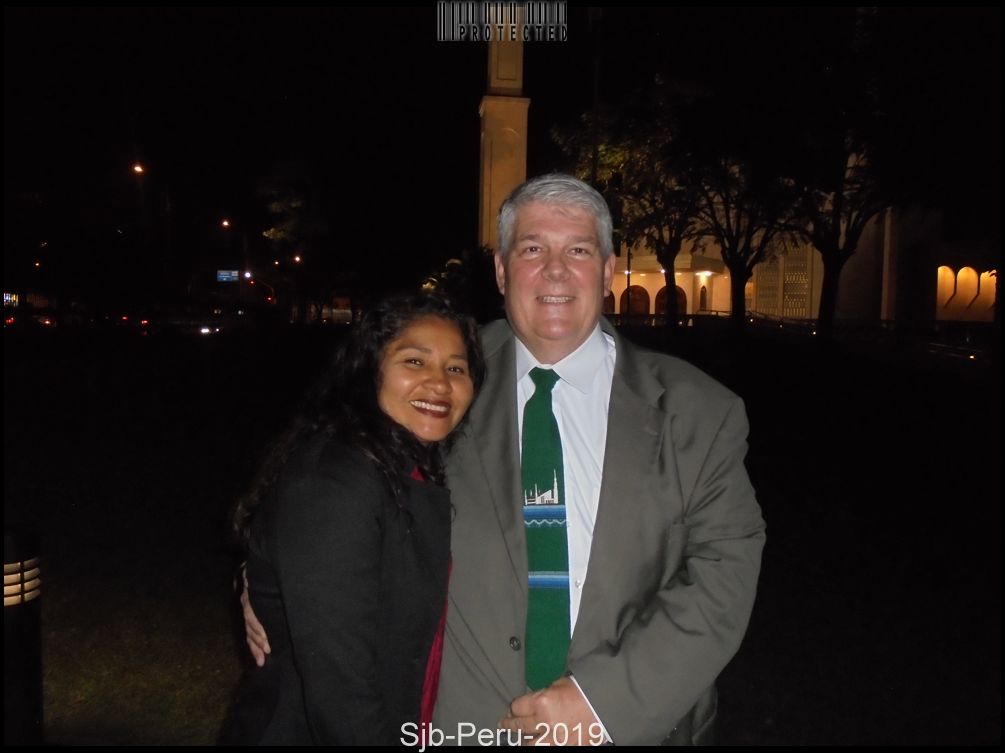 "True love-with all of it's challenges, sacrifices, joys, and blessings- cannot
actually begin untill the euphoric, in - love
experience is over."
As of June 23 2019
RICARDO ARTURO ZEGARRA GARCIA
CARMEN ZEGARRA GARCIA
Love 10+
I FELT ENTIRELY WHOLE, AS I was beside you.
The first kiss in the airport was on top of your sweet smelling
Hair on top of your head, the 5 days went by as lighting.
For now, we are being tested and
becoming the right person for each other.
The distance is nothing for our Hearts.
The holy ghost brings our sprits to each other.
We must endure for we are working on the unify our souls
For an Eternal marriage.
LOVE
Joseph S Bearden
11-4-2018
EXCURSION QUEST FOR AN
ETERNAL HELP MEET
Genesis 2:18 King James Version ( KJV )
2:18 And the Lord God said, It is not good that the man
should be alone; I WILL MAKE HIM AN HELP MEET FOR HIM
EXCURSION
# 2. a deviation from a regular pattern, path, or level of operation
QUEST
noun
a long or arduous search for something.
Synonyms: search, hunt, pursuit: pursuance of, investigation into
Verb
search for something
READ EACH WORD MONICA
Steps to fix a Long Distance Relationship After a fight
1.Give yourself and your partner time to cool off
2. Once your're both ready , don't leave any topic untouched...
3.Avoid mentioning anything that can trigger another argument...
4.Explain your side and let your partner talk abought her, too
5. Stop trying to put the blame on your partner alone.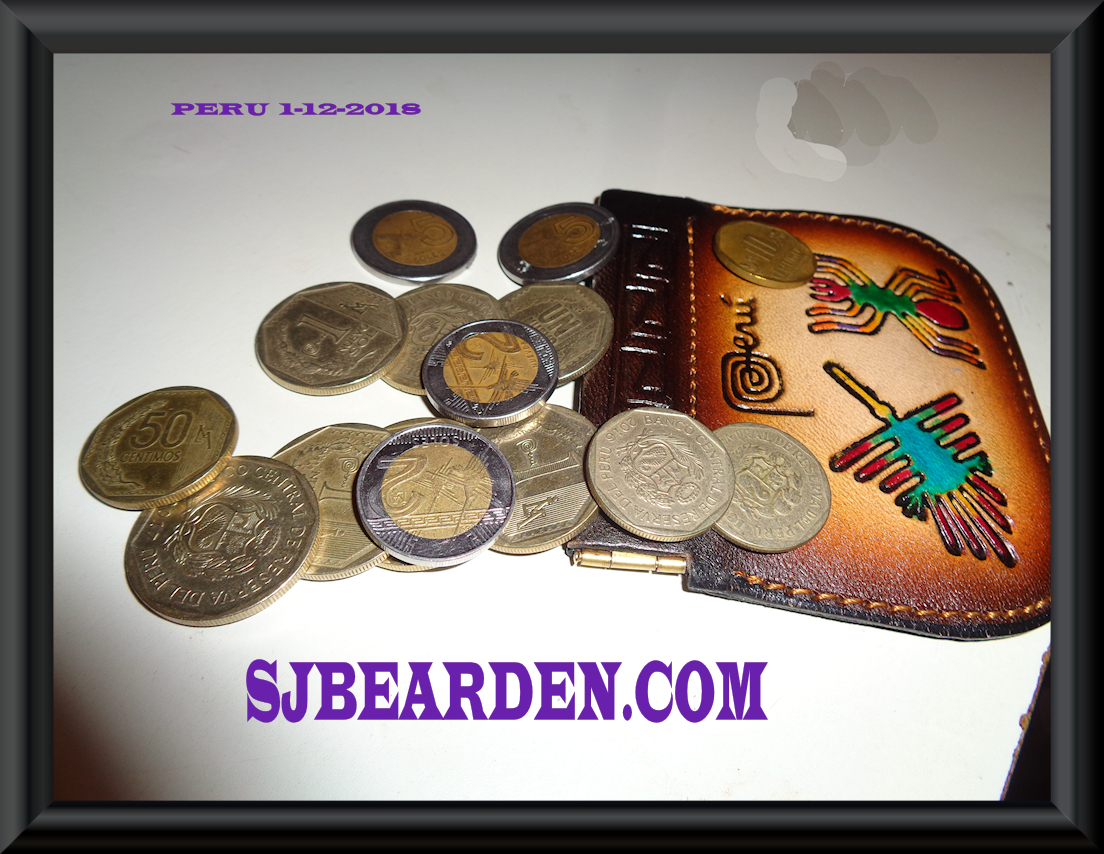 scottb@sjbearden.com
Copyright: All photos on this web sight are copyright © By Scott j Bearden. I own the copyright of all the pictures and the Intellectual Property. No portion of this website or its contents may be distributed or reproduced in any form or by any means without the express written permission of Scott J Bearden No printing or copying or reuse on any other web page. an acknowledgement and/or link to this page would be nice. Please contact me about commercial use of the photos.
Copyright © 2000 - 2064