St.John the Evangelist Catholic Church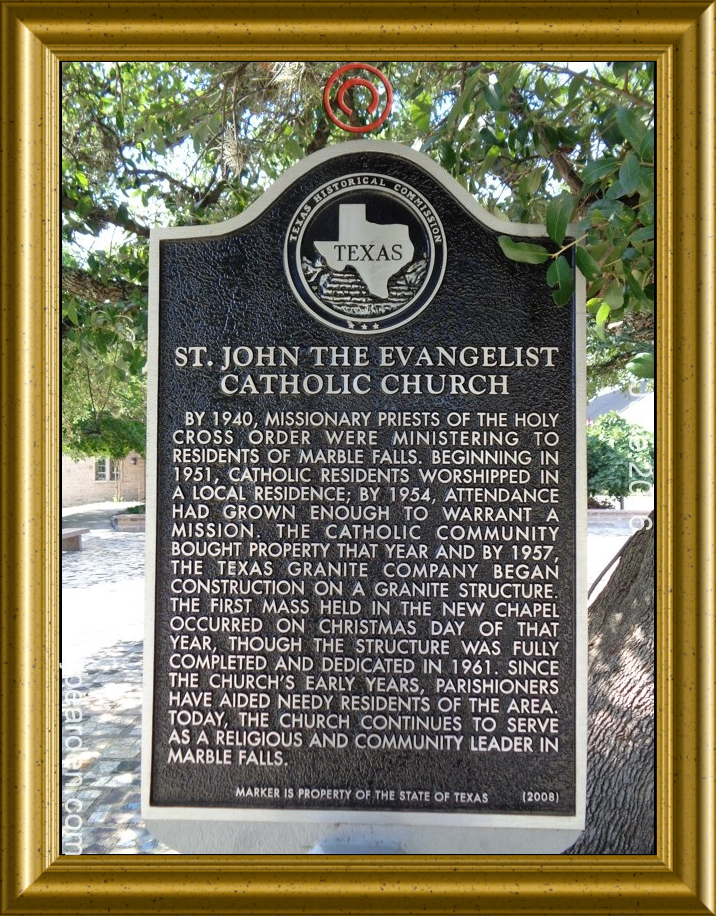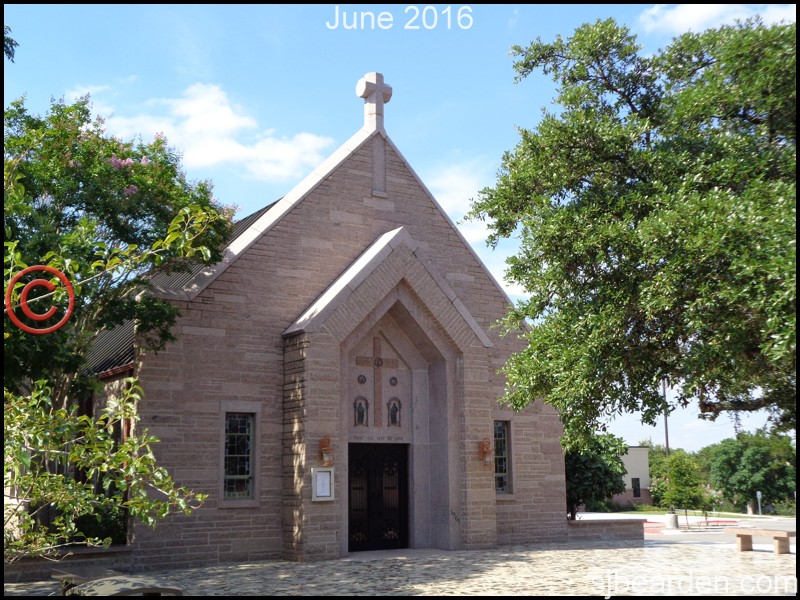 Link to Fathers farewell party pictures below
If you want prints E-mail Me number and size
Obviously you can't comment on every photo you see, but when a photo stands out to you, makes you think "WOW" ,or
makes you wonder how or were it was done, then it's only fair to let ME know. How my work has moved you please, how you feel, if you're unsble to express yourself in words, just think abought it and write what comes to your forfront feeling!
What feature of the photo did you like most and why ?
830 385-5244
Copyright: All photos on this web sight are copyright © By Scott J Bearden. I own the copyright of all the pictures and the Intellectual Property. No portion of this website or its contents may be distributed or reproduced in any form or by any means without the express written permission of Scott J Bearden No printing or copying or reuse on any other web page. an acknowledgement and/or link to this page would be nice. Please contact me about commercial use of the photos.