MY Bio :::: and ETC:::
SCOTT JOSEPH BEARDEN
CURRENT PHOTOS WILL ROTATE AS NEED BE.
PHOTOS OF ME BY OTHERS OR BY SELF TIMER,,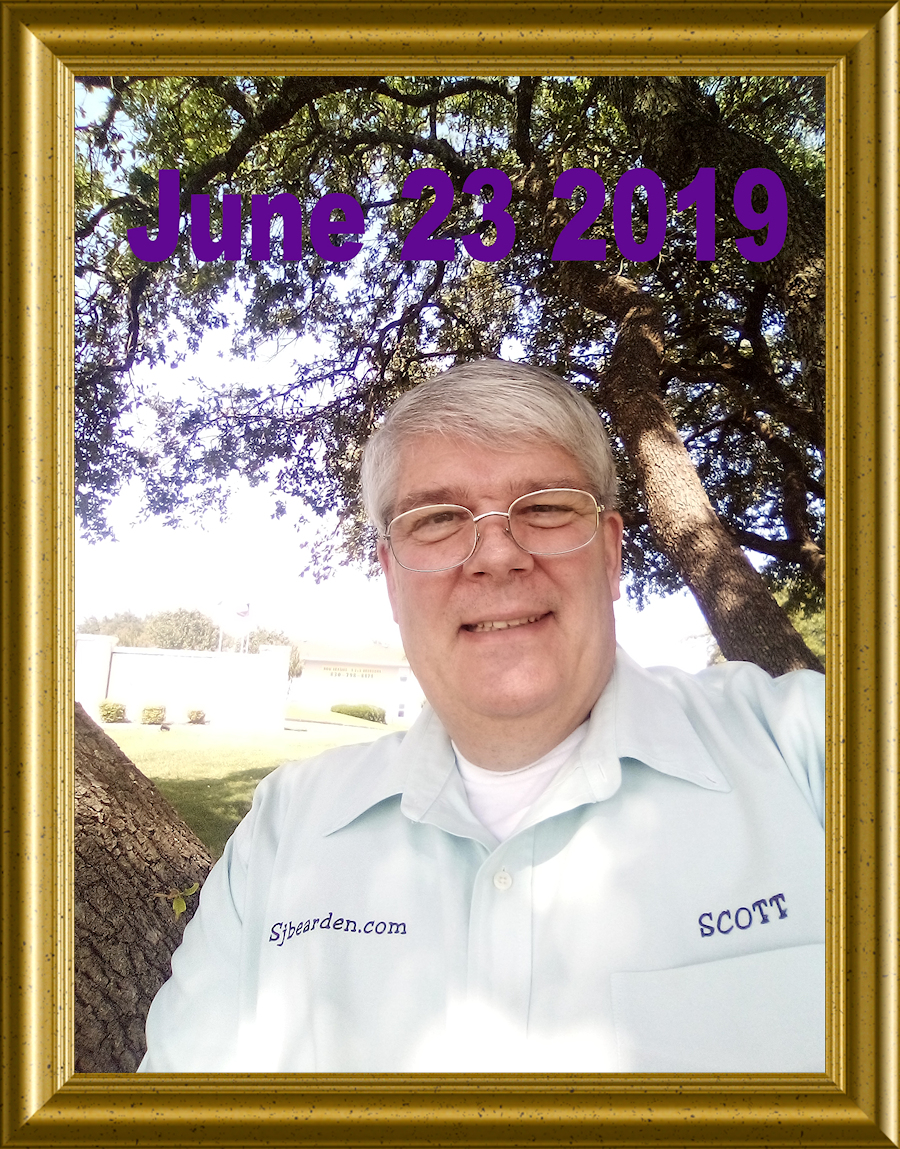 JUNE 23 2019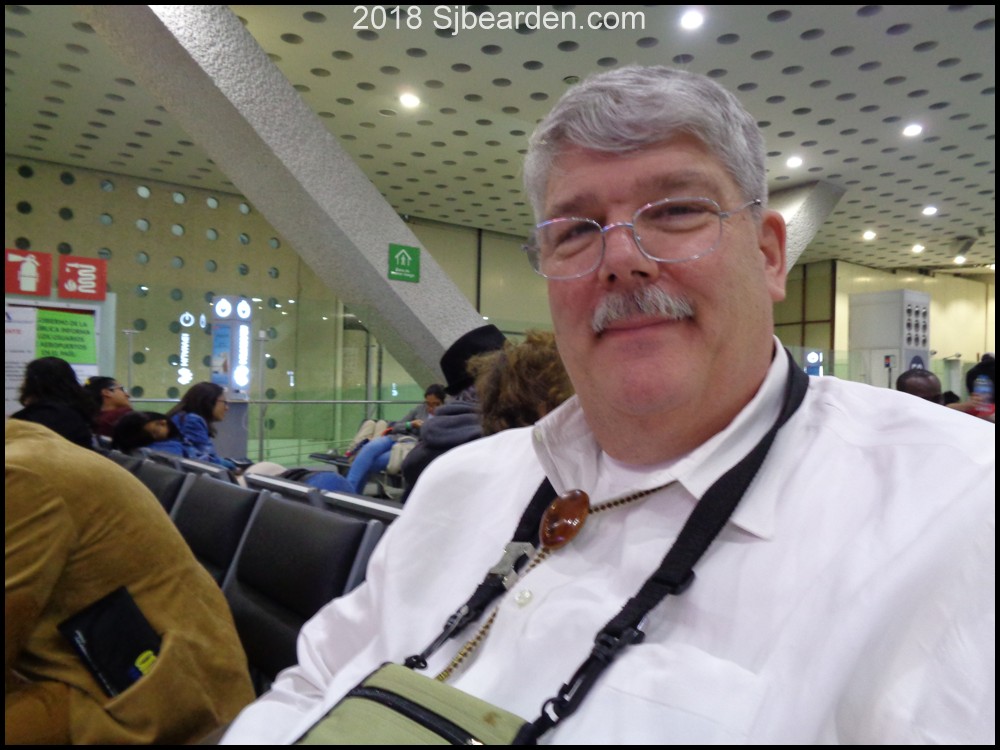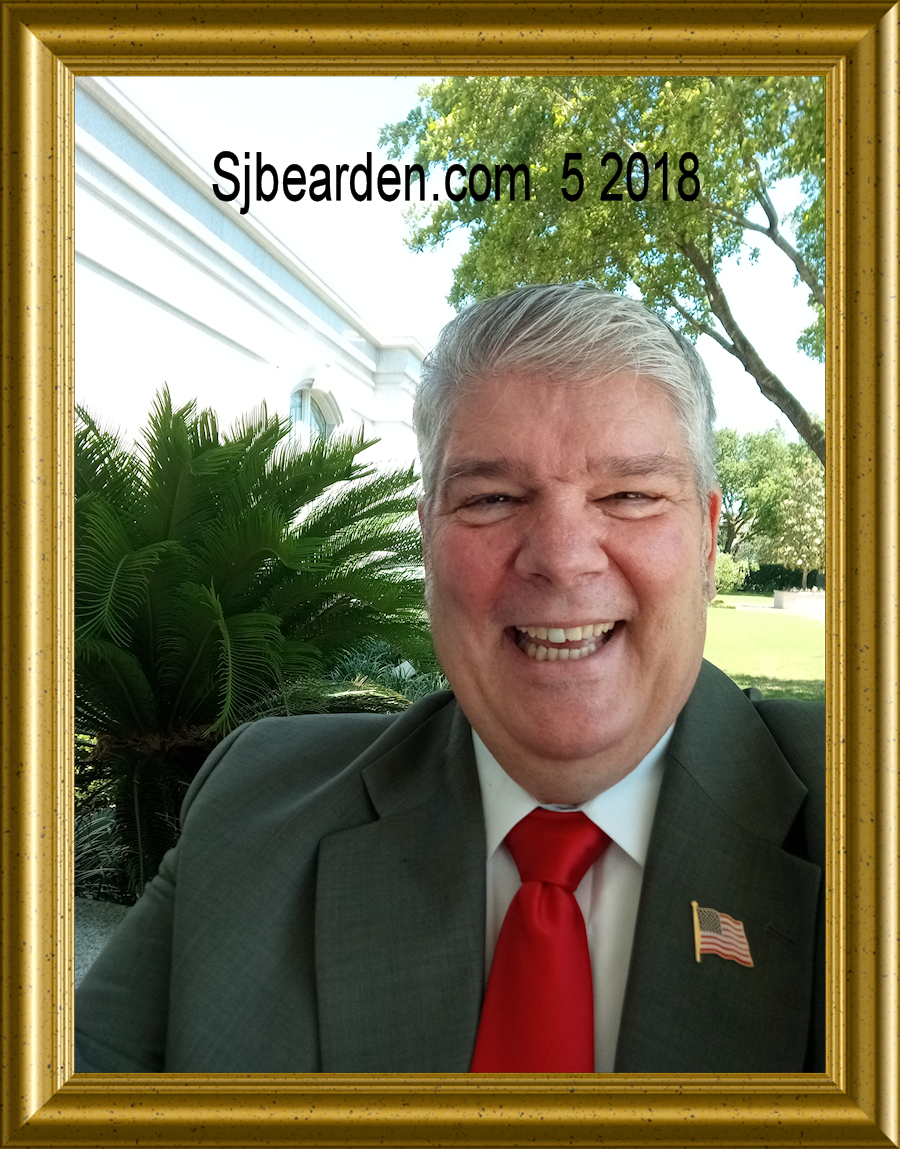 MAY 2018
CLICK ON LINK BELOW TO SEE 26 PAST PHOTOS OF ME .
CONTACT
Biography
Age 60 MY HEART IS ( 21 )
I'M : Engaged Too Monica
Gender : M 98.5 1.5 LOST WHATEVER...
Interests : Traveling, PHOTOGRAPHY, Reading , Dancing Salsa, Dreaming
Astrological Sign : Gemini
Zodiac Year : BOAR
Industry : Webmaster, Photographer, Network Security
Location : TEXAS USA.
I love to dream, dance, build, and invent. I wish to write my life's UP's and downs. I like to speak Spanish I know words in 5 other language's

CLICK TO SEE SCOUT YEARS.
SCOTT @ 18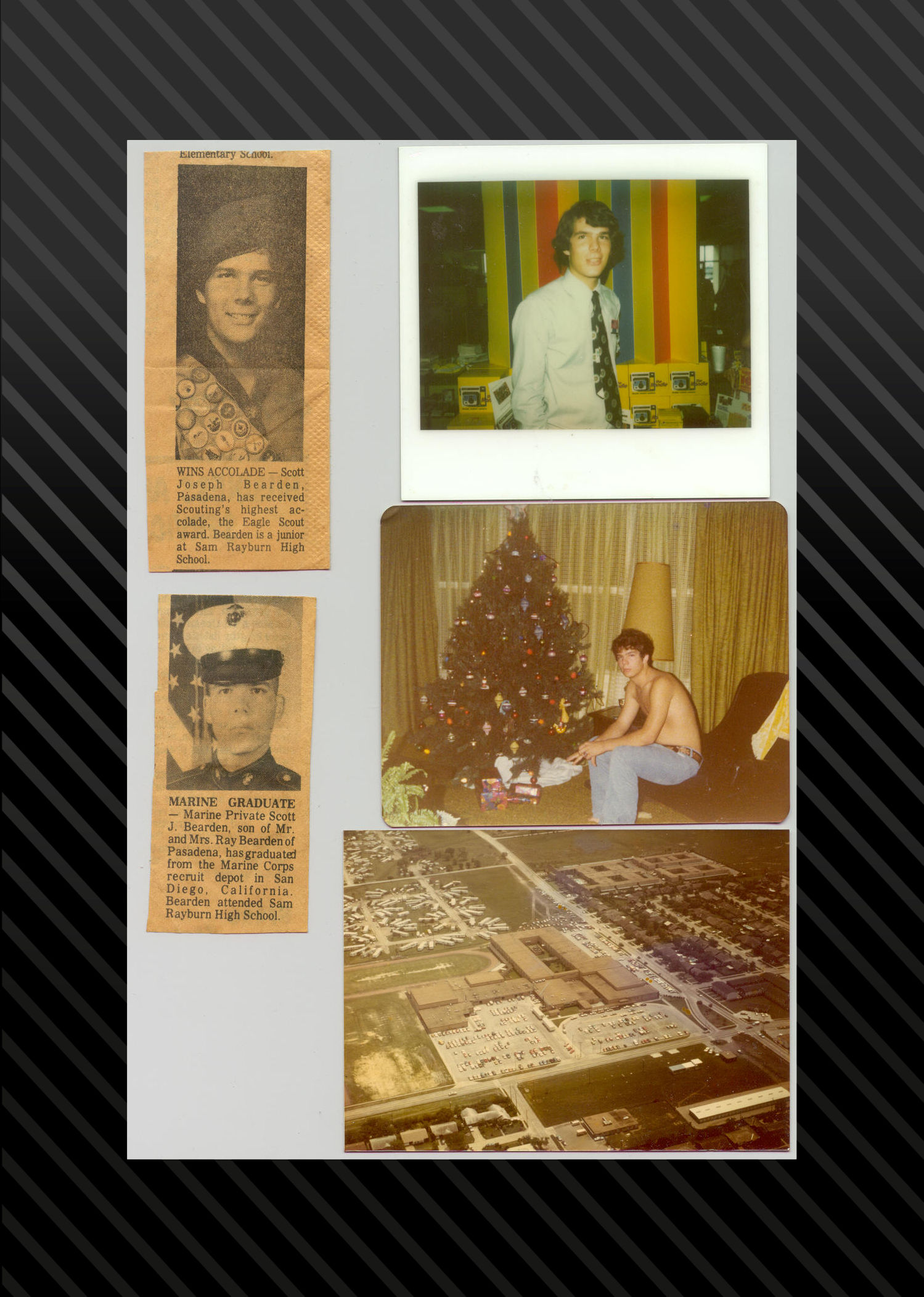 AT 18 My high school last year 1977 and, I quit school to join the U S Marines.
SAM RAYBURN HIGH SCHOOL 1976 I took the pic from a Taylorcraft Aircraft.
MY Young Children YEARS AGO.....
Over the years I have loved very much my step children
PERSONAL WEB BUILT 10 2002
First photo of me and mom below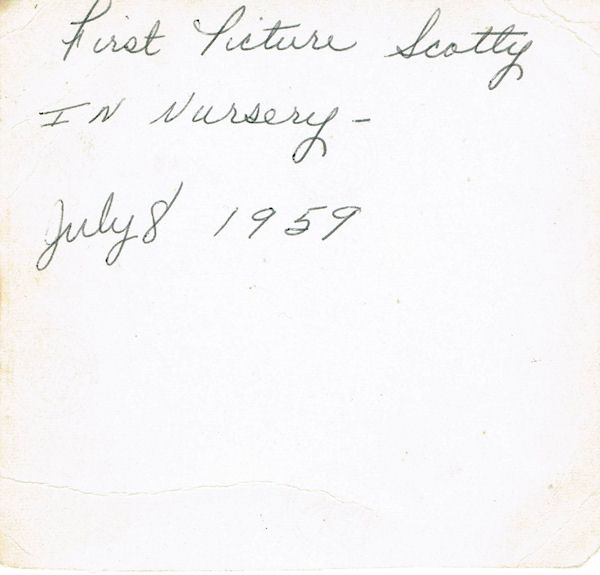 11/2001 to 3/2003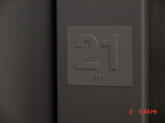 2002
Copyright: All photos on this web sight are copyright © By Scott j Bearden. I own the copyright of all the pictures and the Intellectual Property. No portion of this website or its contents may be distributed or reproduced in any form or by any means without the express written permission of Scott J Bearden No printing or copying or reuse on any other web page. an acknowledgement and/or link to this page would be nice. Please contact me about commercial use of the photos.
Copyright © 2000 - 2063