MARBLE FALLS TEXAS
EVENTS
MARBLE FALLS PHOTOS
Quick Facts:
FOUNDED: By General Adam R. "Stovepipe" Johnson on July 12, 1887.
MARBLE FALLS FAMILY HISTORY CENTER
INCORPORATED: MAY 18,1907
POPULATION: 7,200 (Since 2000 Marble Falls has had a population growth of 44.91%
24,459 (10-mile radius) ;62,806 (20-mile radius) ; (30-mile radius )
<>Median Family Income: $61,091
Median Home Value: $131,800<> 2010 Tax Rate: 2.3135 per $100 <> ZIP: 78654
SIZE: 13.61 square miles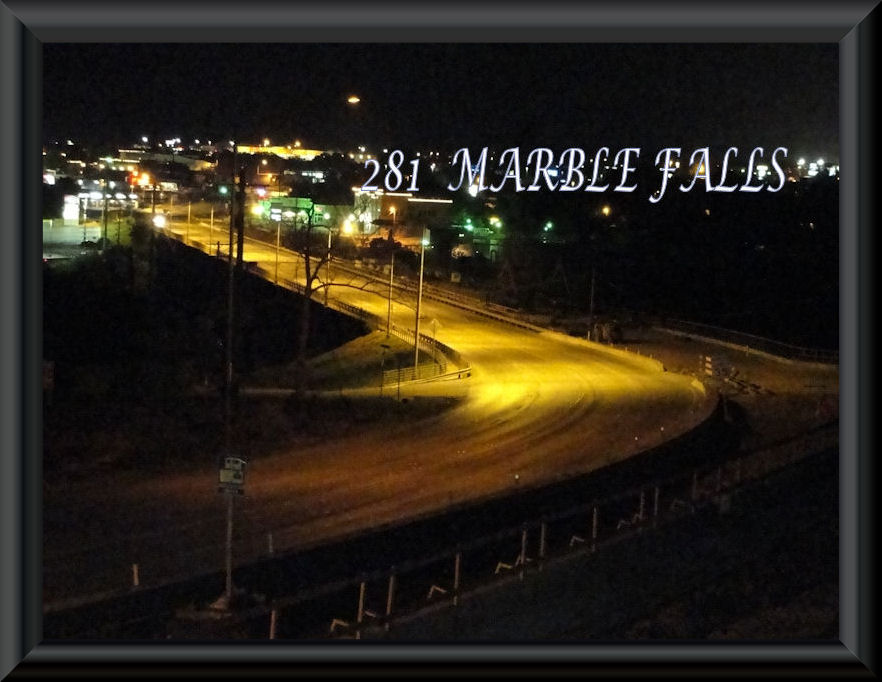 MARBLE FALLS ON THE COLORADO MUSEUM
COUNTY : Burnet
LOCATION
Marble Falls is located in the middle of the Texas Hill Country on the Colorado River, 47 miles northwest of Austin Texas
85 miles north of San Antonio, in the middle of the Highland Lakes area, the largest
chain of lakes in TEXAS.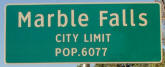 NEW YEAR
CHURCHES OF MARBLE FALLS TEXAS
MARBLE FALLS SENIOR ACTIVITY CENTER

MAYFEST MARBLE FALLS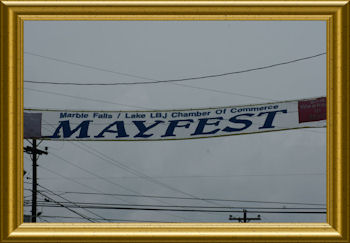 Order prints Fuji color Crystal Archive photo paper
E-mail ME the PHOTO number and size
scottb@sjbearden.com
CONSTANTLY

Link below to High School events (FRIDAY NIGHT LIGHTS) + Cool Events
MARBLE FALLS PAINT THE TOWN
CLICK ON PAINT THE TOWN PHOTO BOX to get MENU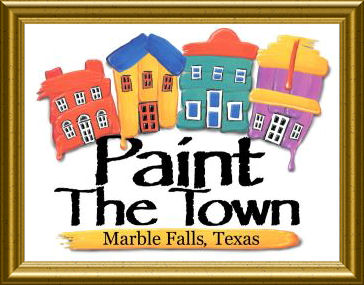 EACH PHOTO BOX HAS MENU CLICK ON PHOTO

YEAR BY YEAR IN THE MENU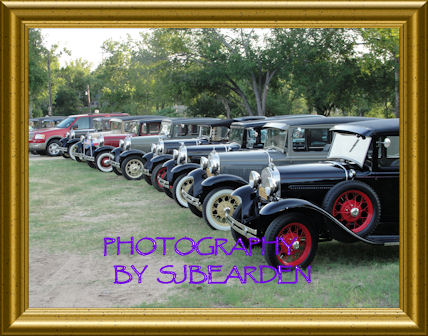 MODEL A'S In MARBLE FALLS 2012
EACH PHOTO BOX HAS MENU CLICK ON PHOTO
MARBLE FALLS SOAPBOX CLASSIC
2010,2011,2012,2013,2014,2015,2016
CLICK INSIDE PHOTO BOX TO GET MENU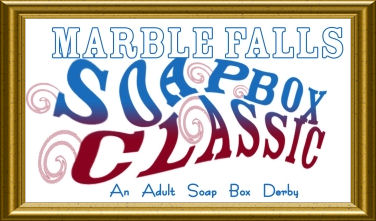 Founders Day
MARBLE FALLS MARKET DAY'S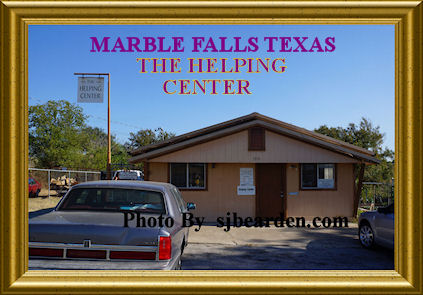 MARBLE FALLS ANNUAL RODEO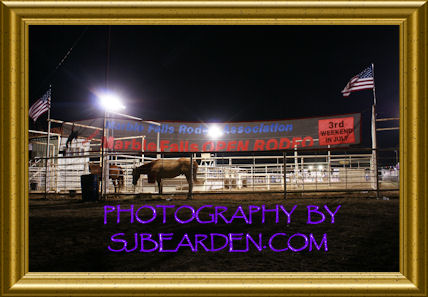 LAKEFEST ON LAKE LBJ
2010, 2011, 2012, 2013, 2014
2015, 2016
CLICK INSIDE PHOTO BOX TO GET MENU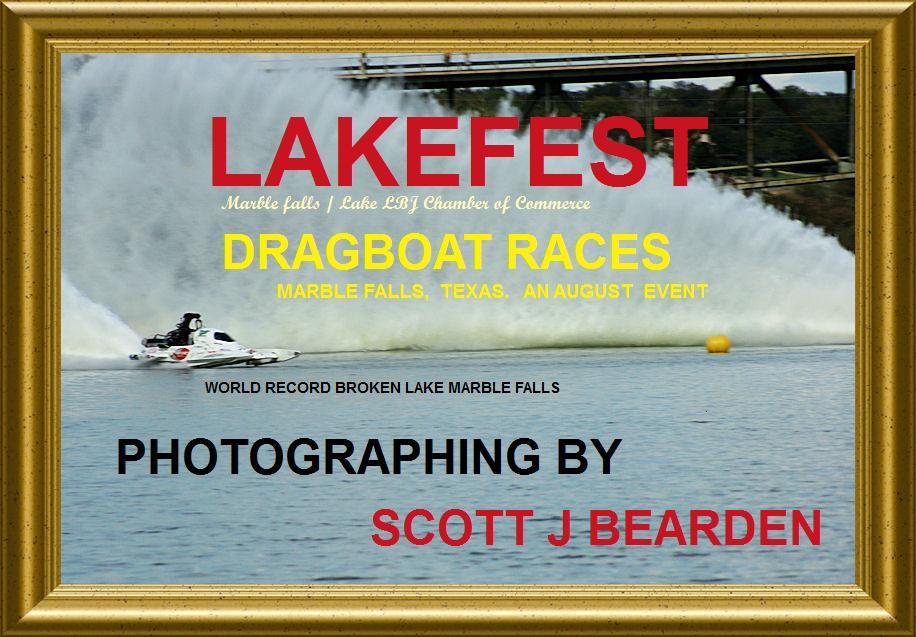 Sculpture on Main
EACH PHOTO BOX HAS MENU CLICK ON PHOTO
Christmas Light Up Parade
Walkway of lights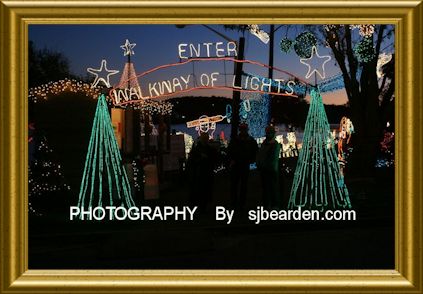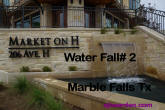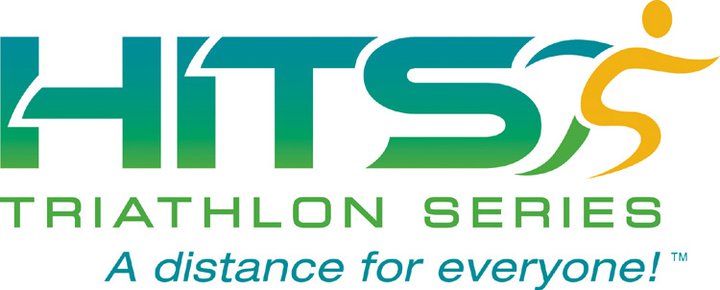 CLICK LINK BELOW 1200 + EVENT PHOTOS
MARBLE FALLS CHAMBER OF COMMERCE
The Custom Home Theater Store OPEN HOUSE
NORTHSTAR BANK OF TEXAS OPEN HOUSE
GRIDIRON Bridge Dedication Ceremony
STRIPES RIBBON CUTTING & GRAND OPEN
BOY SCOUT TROOP 288 MARBLE FALLS
City Website: www.ci.marble-falls.tx.us
My resume click below
CONSTANTLY

PAGE LOADS 11845955
RESET EVERY 30 DAYS
If you want prints E-mail Me number and size
Obviously you can't comment on every photo you see, but when a photo stands out to you, makes you think "wow!", or makes you wonder how it was done, then it's only fair to let the photographer know. They have moved you with their work, so you really owe it to them to return the favour. And if you've been moved, then you should have something to say. Don't
feel like you're unable to express yourself in words, just think about it and write what comes to you.
What feature of the photo did you like most and why?
What emotion did the photo stir in you?
Did the photo remind you of something cool?
Is the subject dear to you?
Is the photo controversial, or does it get you worked up?
If you get stuck, use a thesaurus, seriously!
830 385-5244
NEW SERVER ON LINE OCT-10-2007 DELL P/E 840/OFF LINE 6-2010::
ON LINE ( GODADDY ) 4-2011
OVER 215829944 VIEWS FROM 10 - 2002
Copyright © 2000 - 2064
10/21/2019 02:05 PM -0500
Copyright: All photos on this web sight are copyright © By Scott j Bearden.
I own the copyright of all the pictures and the Intellectual Property. No portion of this website
or its contents may be distributed or reproduced in any form or by any means without
The express written permission of Scott J Bearden.
No printing or copying or reuse on any other web page.
An acknowledgement and/or link to this page would be nice.
Please contact me about commercial use of the photos.
Copyright © 2000 - 2064