SOME OF MY BEST WORK
Click to make very large any Thumbnail
BUY ANY PHOTO ON CANVAS OR PAPER
Texas Bluebonnets Canvas Prints
WET YOUNG BLUEBONNTE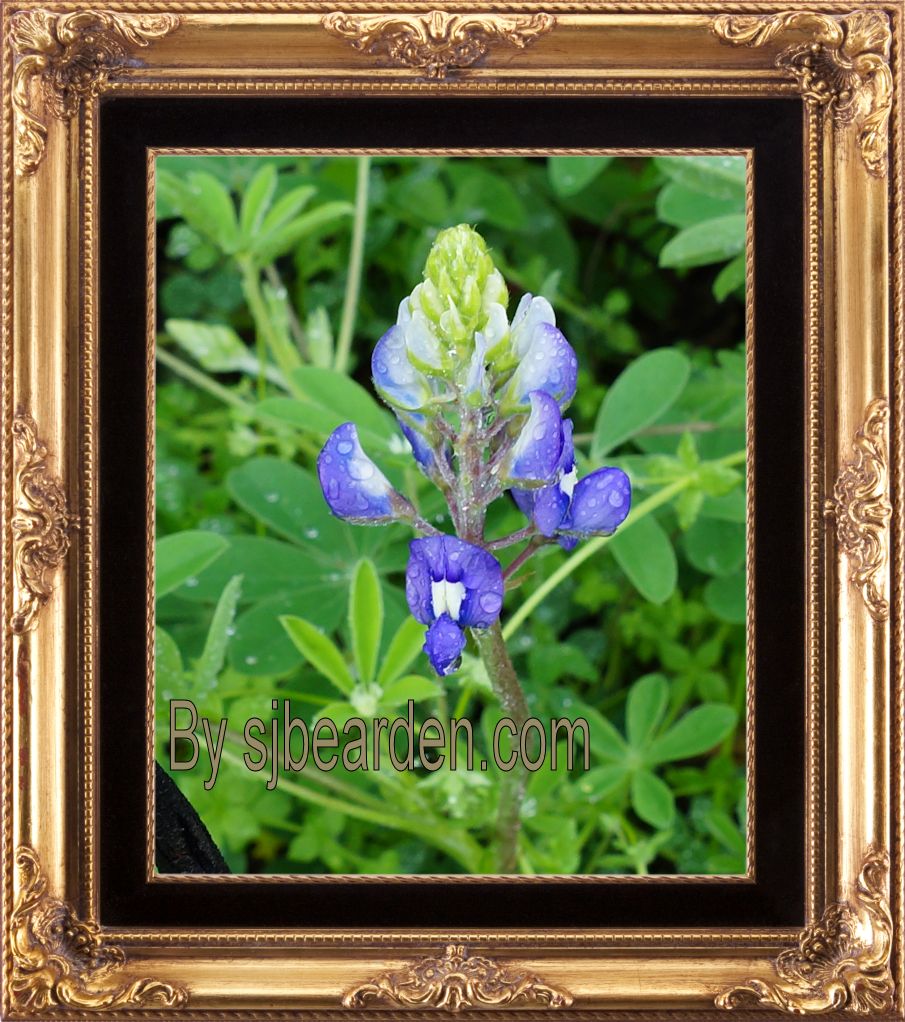 Buy any photographic print is digitally printed on archival quality paper
with vivid color and exceptional detail,
2014 FIRE WORKS MARBLE FALLS

Wind mill HWY 281 TEXAS NEAR MARBLE FALLS
Model A CARS MARBLE FALLS TEXAS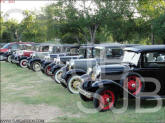 Wedding west Houston
Black & White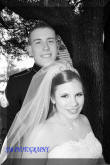 Houston Texas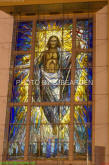 Cape Canaveral UN-EDITED SPACE SHUTTLE ENDEAVOUR STS 123
SONY A 700 WITH 300MM TOOK ON MARCH 11 2008
DOWN TOWN HOUSTON THE GROVE RESTAURANT BAR VIEW @ DISCOVERY GREEN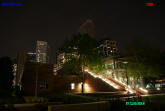 CLUB BAMBOU HOUSTON TEXAS 2008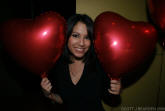 BUY ANY PHOTO ON CANVAS OR PAPER
PONCE DE LEON LIGHT HOUSE PONCE INLET FLORIDA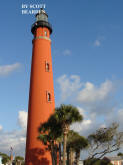 Pensacola FLORIDA
Texas Bluebonnets Canvas Prints
BUY ANY PHOTO ON CANVAS OR PAPER
830 385-5244
Copyright: All photos on this web sight are copyright © By Scott J Bearden. I own the copyright of all the pictures and the Intellectual Property. No portion of this website or its contents may be distributed or reproduced in any form or by any means without the express written permission of Scott J Bearden No printing or copying or reuse on any other web page. an acknowledgement and/or link to this page would be nice. Please contact me about commercial use of the photos.
NEW SERVER ON LINE OCT-10-2007 DELL P/E 840
Copyright © 2000 - 2064