MY CANVAS PHOTO ART
Art for sale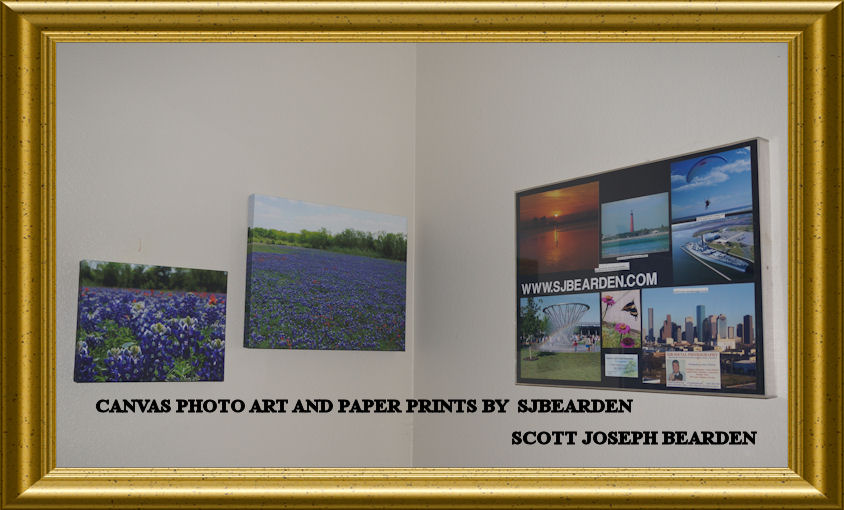 Buy any photographic print is digitally printed on archival quality paper
with vivid color and exceptional detail,
8 x 10 on paper 25.00 + SH
LOOK AT CANVAS BELOW
1.5" Gallery Wrap
Provides a dramatic three dimensional effect. The real gallery look.
12 X 12 BLUEBONNET'S CANVAS 105.00 + SH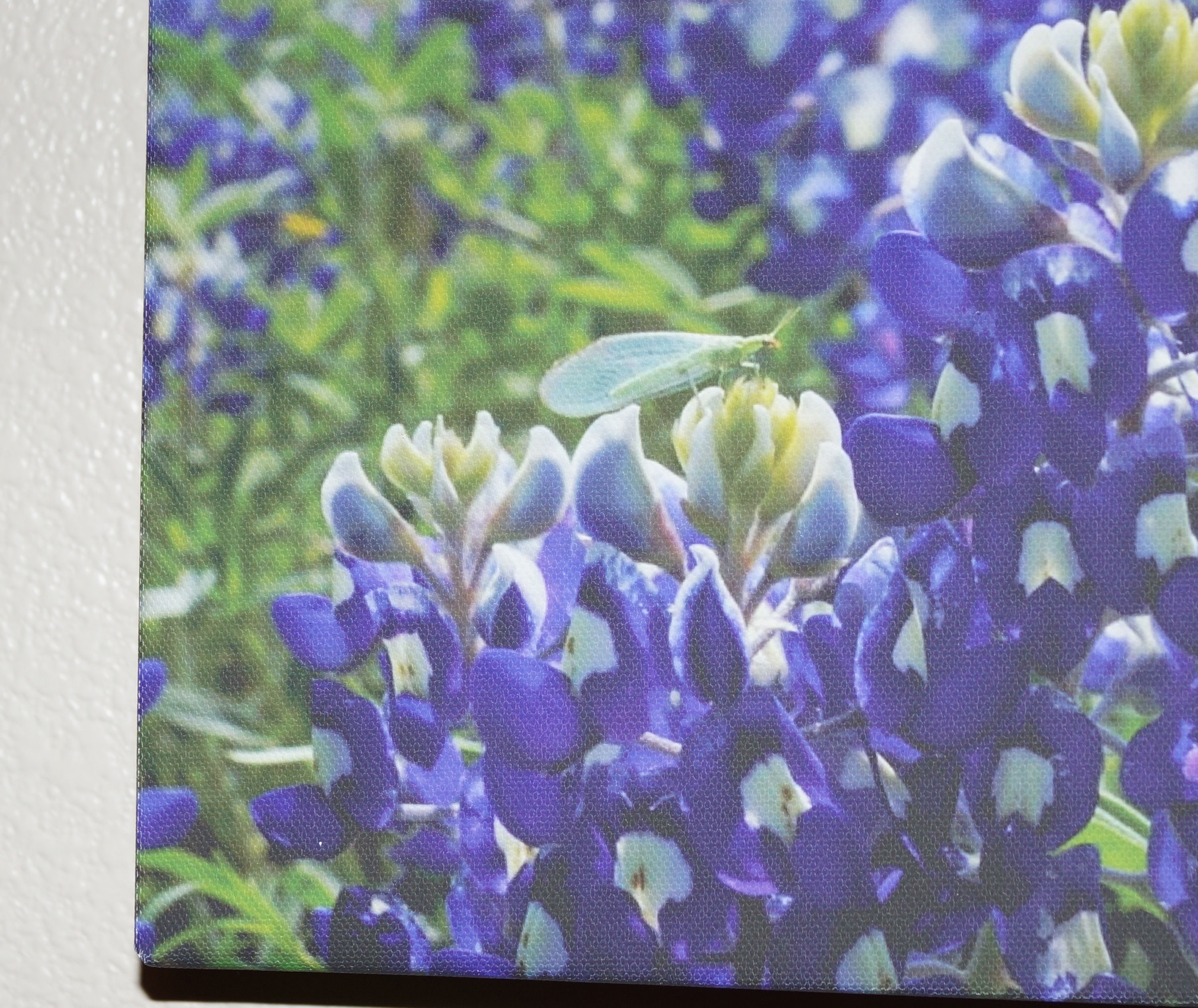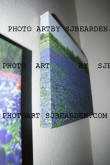 This side view of canvas photo art on wall 14 x 24.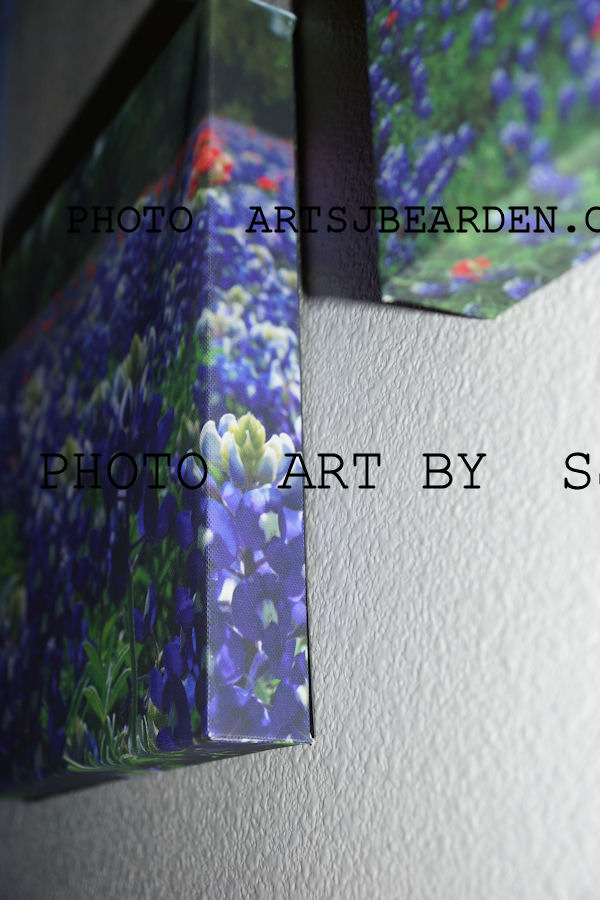 830 385-5244
Any photo can be your's just call me.
Buy any photographic print is digitally printed on archival quality paper
with vivid color and exceptional detail,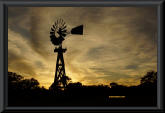 Texas Bluebonnets Canvas Prints
BUY ANY PHOTO ON CANVAS OR PAPER
Copyright: All photos on this web sight are copyright © By Scott J Bearden. I own the copyright of all the pictures and the Intellectual Property. No portion of this website or its contents may be distributed or reproduced in any form or by any means without the express written permission of Scott J Bearden NO printing or copying or reuse on any other web page. an acknowledgement and/or link to this page would be nice. Please contact me about commercial use of the photos.
NEW SERVER ON LINE OCT-10-2007 DELL P/E 840
Copyright © 2000 - 2064